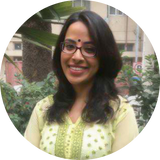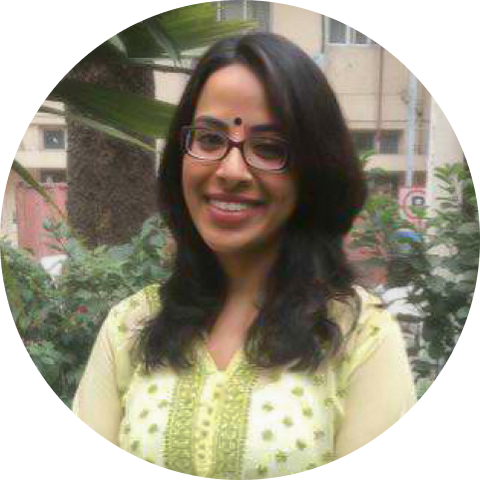 Dr. Shefali Saini
Dermatologist | Hair Specialist
Education

M.B.B.S, M.D. Dermatology, Venereology and Leprosy
Registration

2016/07/1694
Rating

4.7/5
Language

English, Hindi, Marathi
About the doctor
An assistant professor at the Department of Dermatology, KEM Hospital, Dr. Saini is a merit holder and has an MD (Dermatology, Venereology and Leprosy). Apart from conducting excellent diagnosis and providing treatment, she is an avid marathon runner and enjoys theatre.
Patient Stories
NNiharika
Dr. Saini is an amazing hair specialist who takes the time to listen and understand her patients' hair concerns, and her personalised treatment plan has worked wonders for me!
DDaniel
I'm so glad I consulted with Dr. Saini for my hair fall issue. She is knowledgeable and compassionate, and her treatment plan has helped in improving my hair texture and reducing hair fall. Thanks, Dr. Saini!
KKrishna
Dr. Saini not only treats hair fall but also educates her patients on the importance of a healthy scalp and hair. With her help, I have finally achieved the hair growth I have always wanted!
SSiddhi
As a woman, I appreciate Dr. Saini's understanding of the impact of hair fall on women's self-esteem. Thanks to her effective treatment and advice, I have healthier and stronger hair.
DDhruv
Dr. Saini's expertise has transformed my hair. Her treatment plan has helped me regain my confidence - I am grateful for her guidance and support throughout my hair growth journey.
Frequently Asked Questions
A dermatologist  is a medical expert who specialises in treating skin and hair related conditions.
Patients frequently visit Dr Shefali for diagnosis and treatment of hair and other skin related issues.
Dr Shefali Saini has the following qualifications- M.B.B.S, M.D. Dermatology, Venereology and Leprosy.