4.5
Hair Repair, For Real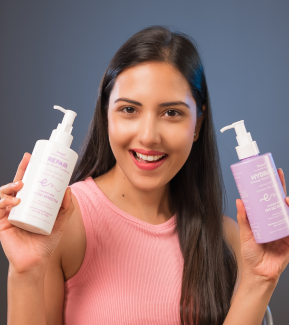 "I never felt like styling my hair because they would break. I came across this shampoo, now my hair feels softer"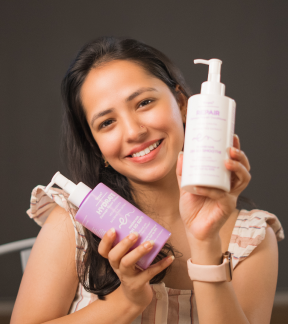 "Hair feels hydrated, in just 4 washes I have noticed less tangled and more volume"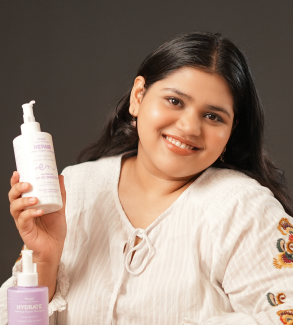 "I always felt like I'd never find a good hair regimen for me, but I used this and my hair feels easy to manage"
This is Where Hair Damage Occurs
Your hair looks like this on the inside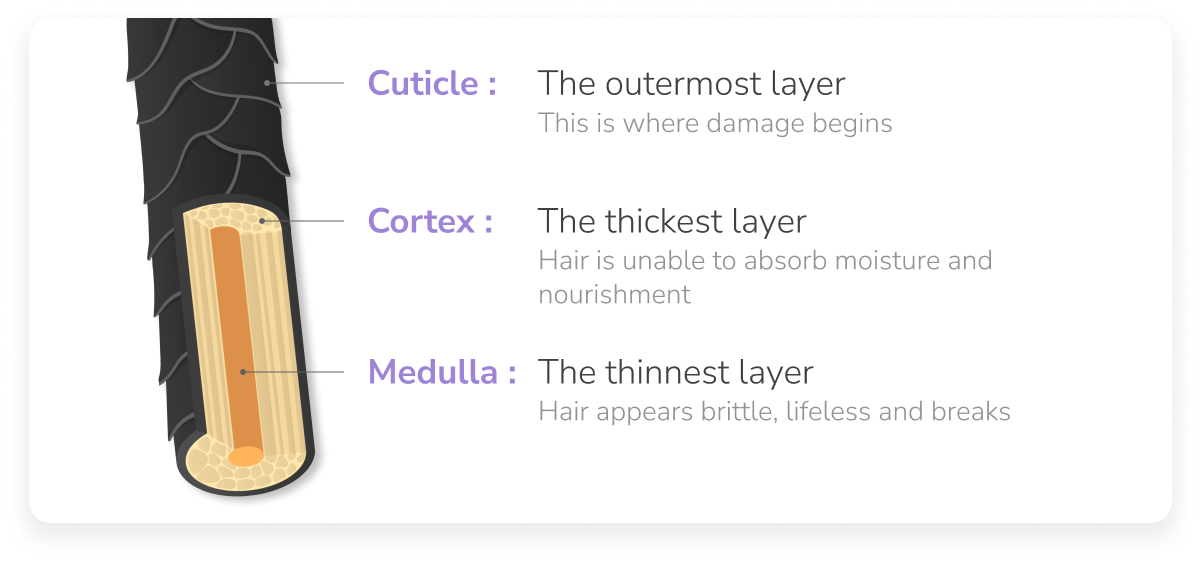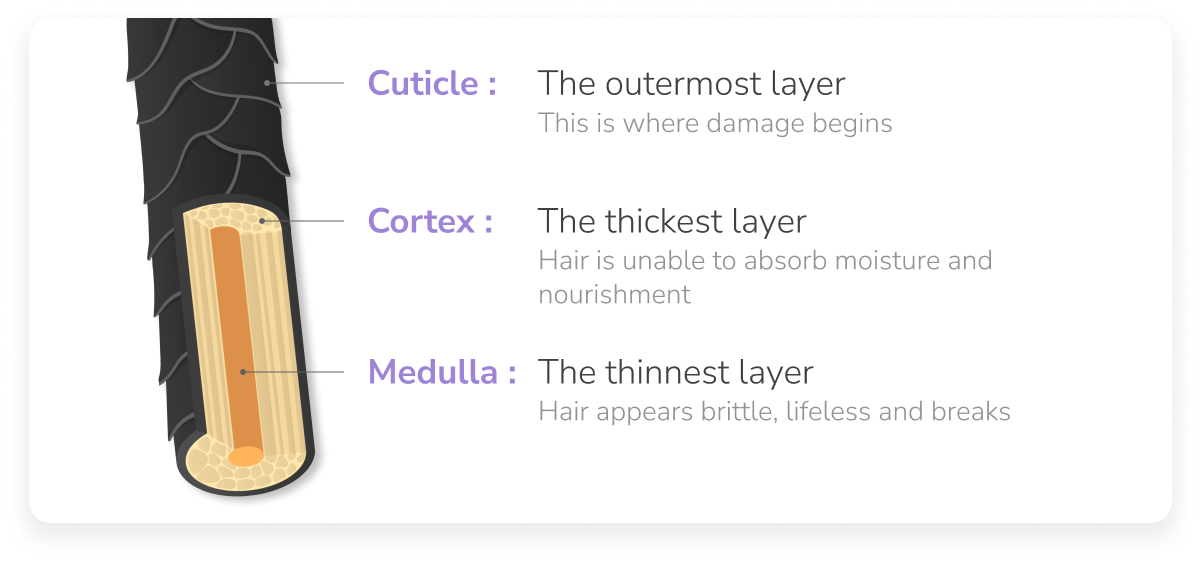 Causes of Hair Damage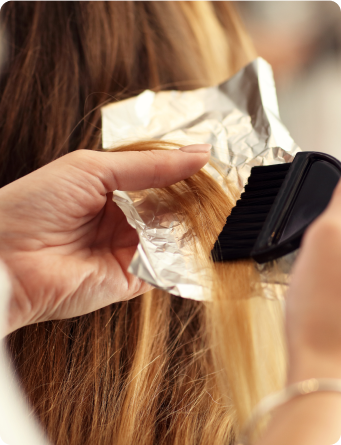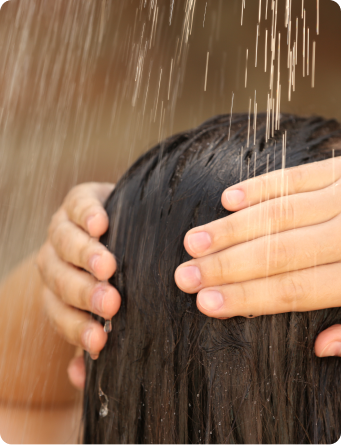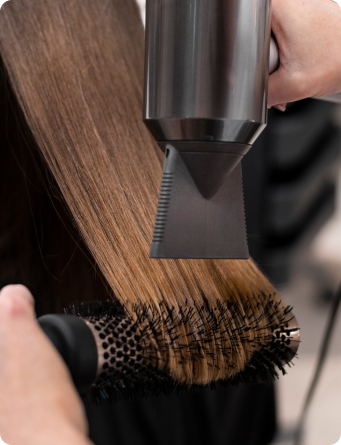 The Hair Damage Scale
When hair damage occurs, it does not stop at Level 1, this is how it progresses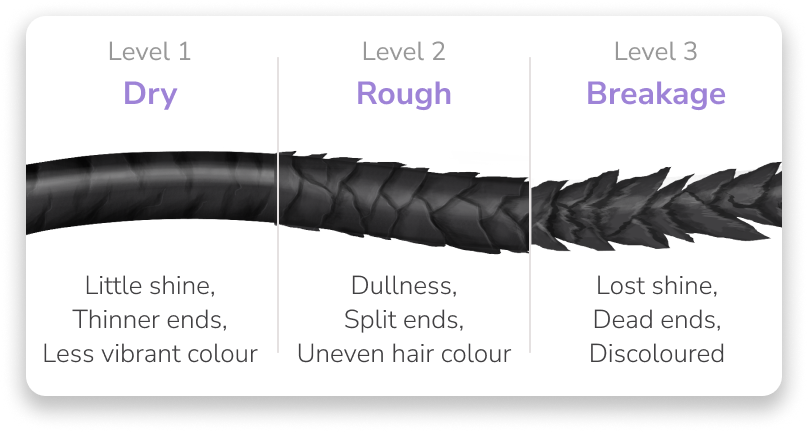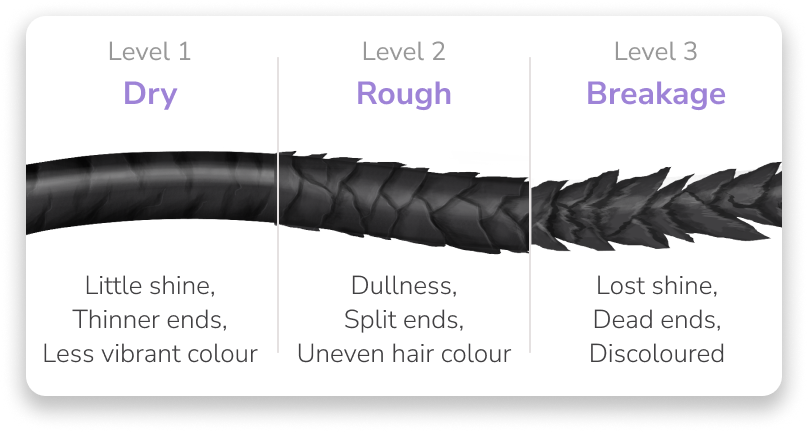 French Keratin Renewal Technology, Now in India
How Traya damage repair regimen works
African Baobab Tree ExtractTM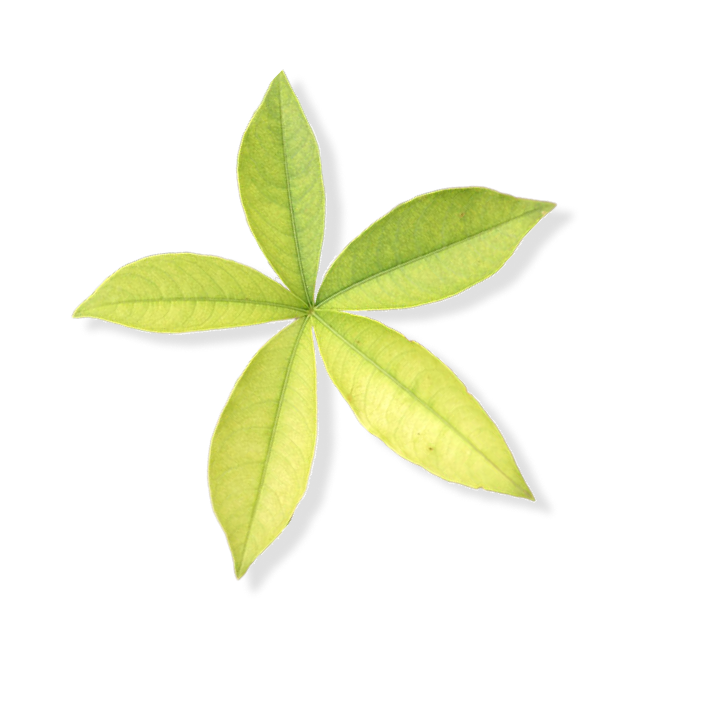 Our patented formula uses the goodness of the African Baobab Tree extract, with its collaging-inducing property encourages natural keratin (hair protein) production.
Restores smoothness by 83% 
Makes it 54% easier to comb tangled hair 
Eases hair combing by 39% 
Vegan Keratin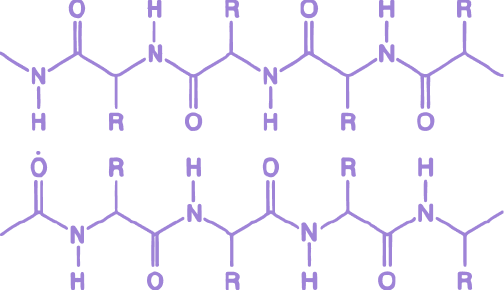 Derived from natural ingredients, it offers deep micro-penetration to reduce hair surface damage and provide long-lasting strength to brittle hair strands.
Restores damage by 36%
20% less breakage while combing
Eases hair combing by 15%
Scientifically Formulated For All Hair Types
Be it curly, wavy or straight, we have
your hair damage under control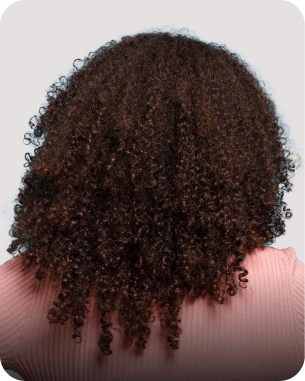 Curly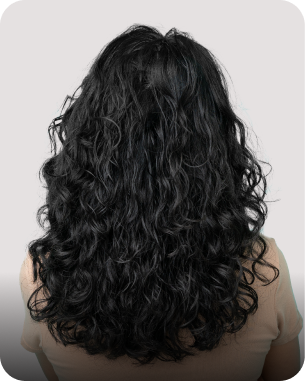 Wavy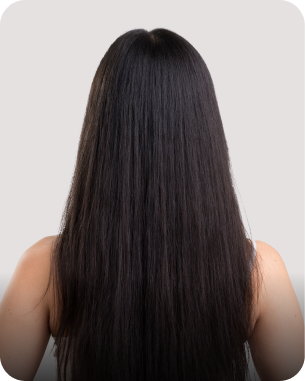 Straight
Buy the Damage Repair Regimen Now
The Traya Promise
At Traya, we focus on giving your hair what's safe and effective, and most important, what really works.