Came here via a friend?
We'll make sure you both win
Get flat 20% off on your first order of
customised hair growth plan
How does it work?
Step 1: Take the hair test
Step 2: Buy your recommended
plan and apply your referral
coupon code on checkout
Step 3: Once the order is
received, start your hair
growth journey
Hair Loss Has Multiple Root Causes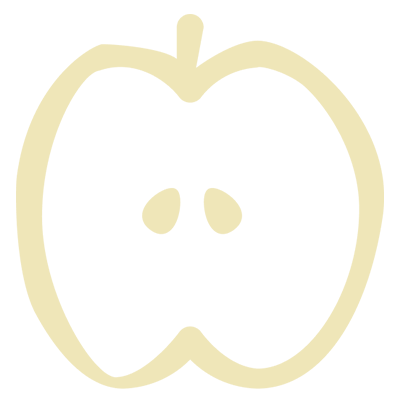 Nutrition
Eating foods which are not rich in protein, vitamins and minerals blocks hair growth.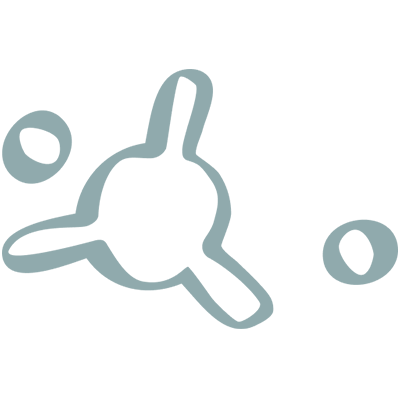 Metabolism
Slow metabolism can result in your hair becoming dry, brittle, coarse and even break off.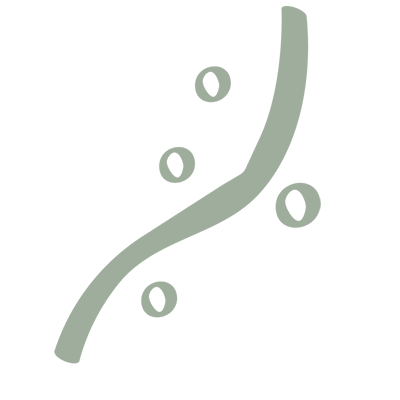 Hormones
DHT hormone attacks your hair follicle thereby causing hair thinning and hair fall.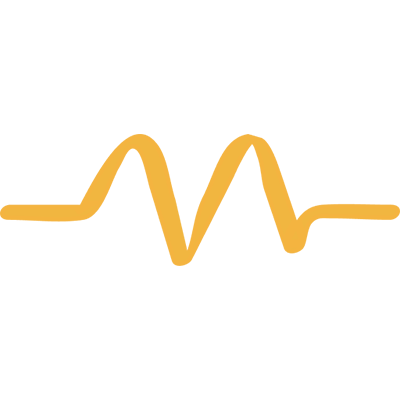 Stress
Increased cortisol levels disrupts your hair cycle causing hair loss.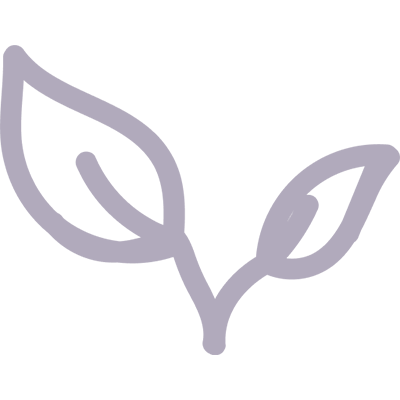 Environment
Sweat, heat, dust and pollution can lead to poor health of the hair follicle and eventual hair fall.

TAKE THE HAIR TEST ™
TRAYA'S HOLISTIC PLAN
FOR HAIR FALL
AYURVEDA
+

DERMATOLOGY

+

NUTRITION

Our approach combines the goodness of three sciences. With ingredients from the most authentic sources, we personalize your treatment delivering assured results.

Take The Hair Test TM
Terms and conditions
1. The referral discount is only applicable for new Traya customers who have never placed the order before.
2. The referral discount is applicable to customised kit purchases only, with a cart value of ₹2,000/- or more.
3. The person receiving the referral link should fill out the Traya Hair Test on the app/website to get the customised kit.
4. The existing customer sharing the referral link with the new user can only avail the discount coupon after the new user has successfully placed the order for the customised kit.
Referral FAQ's
It has an ongoing validity
You can refer to as many people as you want using your link.

On using the link sent by the referer, the referee gets flat 20% off on the purchase of one month customised kit (minimum purchase of ₹2000/-) provided the referee is a new Traya customer.
No, the referral coupon is only valid on orders placed by you.
On their successful purchase, they will have their own referral link and can refer to people further.